Quality Systems Summary
Demonstrating Excellence - ISO 9001:2015 Certified by NQA
Our Quality Management System (QMS) is ISO 9001:2015 Certified by NQA, demonstrating our dedication to continuous improvement, innovative and adaptive leadership, evidence-based decision making, and top-of-the-line quality management. Our extensive history of meeting unique industry specific requirements and our top-notch quality have earned us a reputation for company wide excellence above and beyond basic standardized quality systems. This holds true across high compliance industries as well, such as military, aerospace, and life sciences.
You can trust that the products you receive from us have gone through our rigorously tested and perfected QMS, which is regularly audited for improvement. You can trust we are dedicated to our systems and excellence. And you can trust that we put your needs and our relationship with you first and foremost in our design and compliance.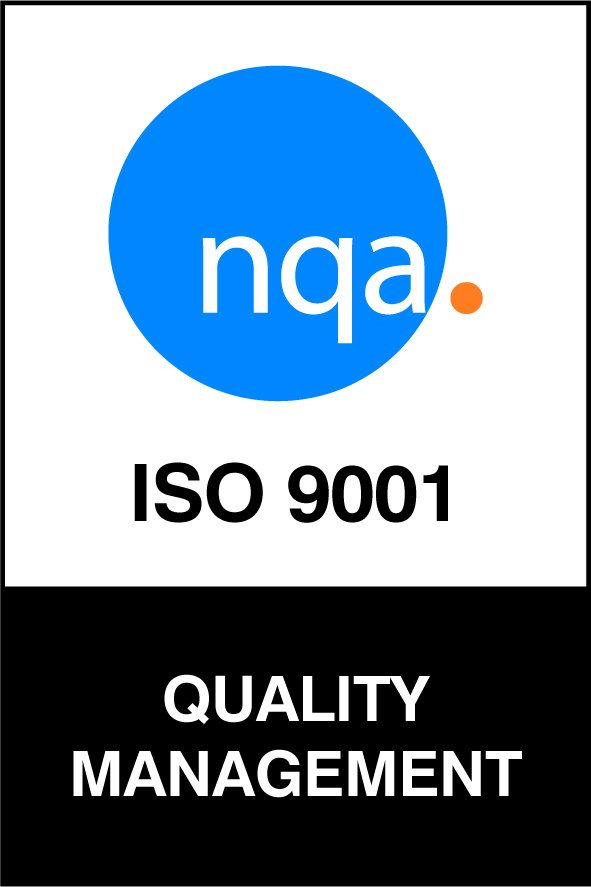 Our quality management system and compliance efforts are designed to best serve you
Since 1980, we have been dedicated to providing excellent customer service, quality products, and making your life easier overall.
99.9%
Product Acceptance Rate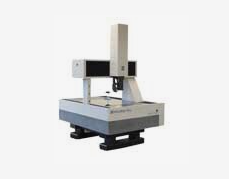 Our QMS allows for variable quality levels to balance cost for basic commodity products vs investment in additional cross verifications and 100% video microscope inspection for high risk critical components.
Our Values In Action
Our uniquely designed QMS is not only certified to ISO 9001:2015 Certified by NQA, but also incorporates the principles of MIL-I-45208 and AS9120. This structure allows for a range of needs to be met, including video microscope inspection for high risk critical components and cross verifications. More importantly, it demonstrates our commitment to our values - and putting them in action.
Value our customers through open communication, timely responses, and continual improvement.
Appreciate and foster an environment of integrity, challenge, and fulfillment.
Leverage efficient technology to develop a productivity competitive advantage.
Understand and execute professional helpful customer service or a competitor will.
Ensure our Quality Management Systems are designed for consistent productive service resulting in happy repeat customers.
Request our FAQs for setting Marco up as your Favorite New Supplier
Supplier Set Up FAQS
Basic business info for supplier setup W-9, Insurance and Workers Comp Certs Quality Policy, Statement and Contents Compliance Statements for: REACH, SVHC, RoHS, Phthalate, ADI, CA Prop 65
Request Information
REACH SVHC ROHS COMPLIANCE
Compliance statements for REACH, SVHC, RoHS (included in FAQs)
Request Information